Nintendo (retro) Collection Update
Posted 02-25-2012 at 08:07 AM by
Skill
---
As most of you guys know I've been aiming for a complete PAL N64 collection for quite some time and if you check my older blogs you will see how its evolved over the years.
Anyway here is a picture of what it currently looks like:
Included is N64 Top, SNES middle and NES and gameboy/hand held in the bottom.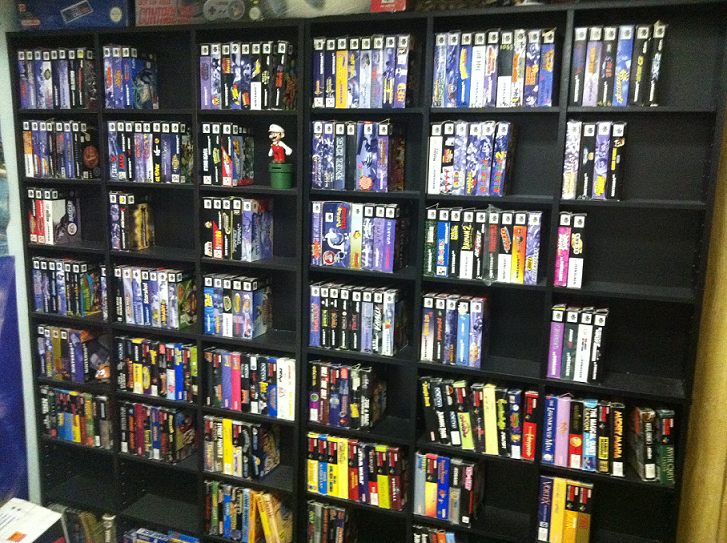 System boxes (NES/SNES and 64) are on top.
All together it looks pretty nice and the collection is really coming on but there is a lot more to go.
Views
8250
Comments
6
Comments